A cozy bed & breakfast in one of the most vibrant cities of the Balkans
In a dynamic, ever-changing city
About Us
Opened in September 2016, Oda is the newest hotel in town. Situated in a prime location with close proximity to the center of Tirana, Oda hotel offers a modern yet cosy environment for all our guests. We take pride on our excellent client service and comfortable room. In fact, the name Oda comes from an Albanian tradition originating during the era of the Ottoman Empire. Oda refers to a particular room of the house, in which guests would gather to feast and celebrate together. In the Ottoman Empire it was the room where the harem would take place. In time, in Albania, Oda was also used by artists as a place for them to share stories and ideas.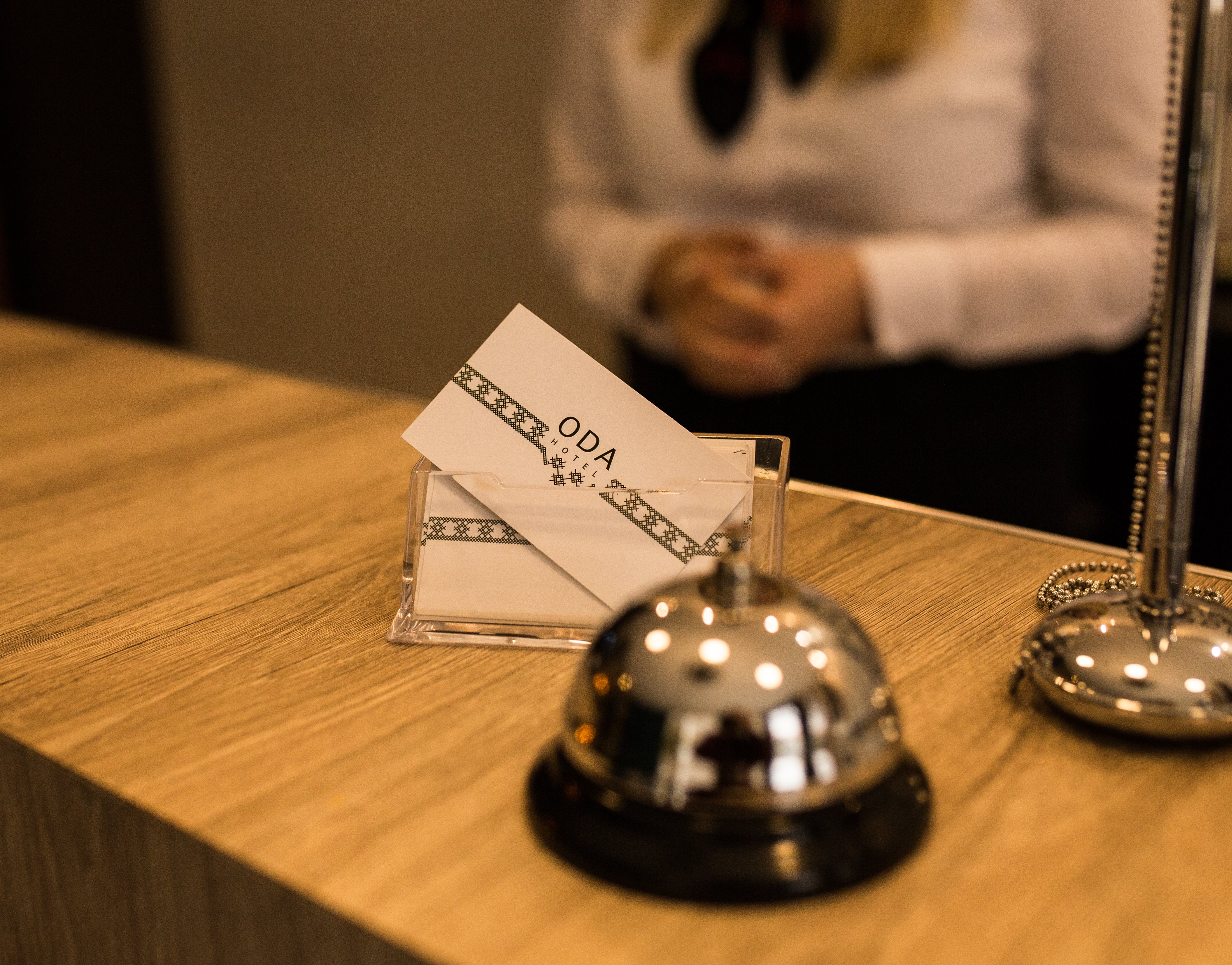 Hospitality & Professionalism
Meet our friendly and dedicated staff! They will be available and at your service on a 24/7 basis. Please do not hesitate to contact them for any queries regarding your booking, city tours, places to visit and more!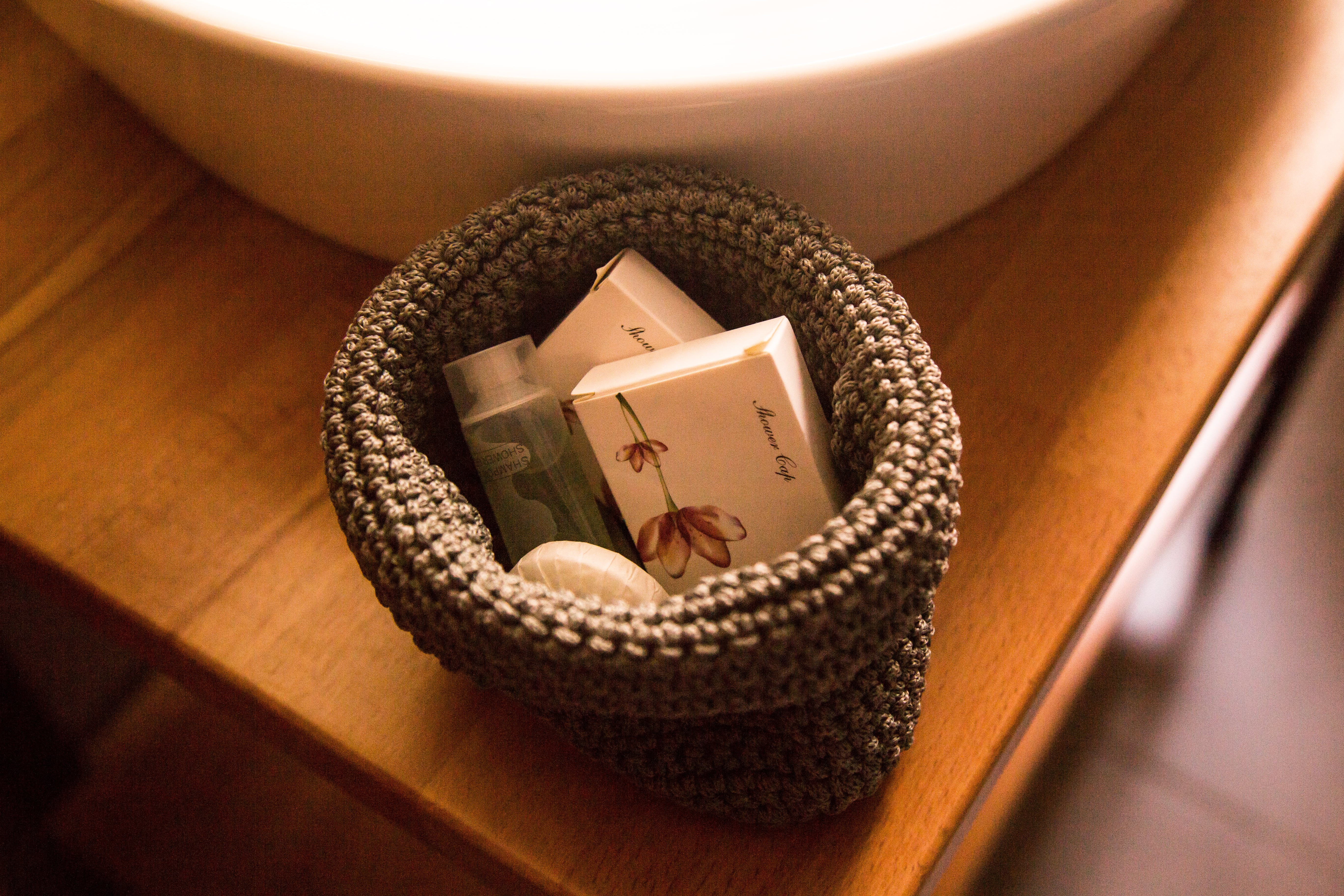 Modern and warm
Oda created an environment in the house where people were welcomed and their stories were heard. We would like to invite you to discover Albania by starting with one of its oldest traditions. We look forward to hearing your stories and give you a taste of the Albanian culture. We hope you find your stay here memorable.
Discover Albania
A space dedicated the latest news and best guides on Albania, this undiscovered gem of the Balkans we are so fond of. Tourism is flourishing with beautiful beaches, historical sites, mythic mountains and a youth population. Check it out on Lonely Planet